I'm not sure how you were asking the alethiometer all the questions you did; a lot of them seem to require more than three symbols, but whatever.*
For these questions, I'll let
w
be the level of meaning of Owl for "witch". For other non-canon meanings I'll just use
x
s,
y
s, and
z
s, which do not keep the same value between questions.
The first two of these questions simply had to be asked. The next two might be answered in HDM canon, but I haven't reached there yet, or already in Effulgence, but I don't remember. For the one after that, I expect to have a boring answer, along the same lines as why witches are female. The last one I expect to be potentially interesting.
-
x
,
y
;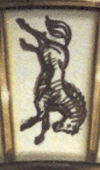 -1,
z
;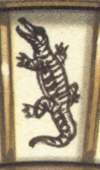 -1?
See for why it needed to be asked.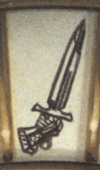 -3;
-2;
-2?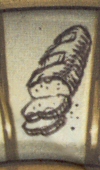 -2;
-2;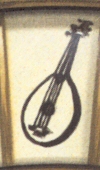 -
x
?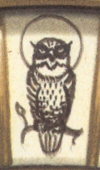 -
w
;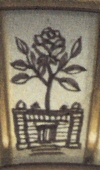 -1;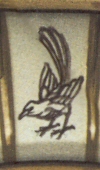 -1,
x
?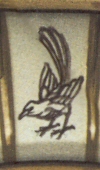 -1;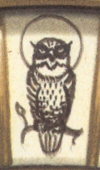 -
w
;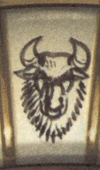 -2?
* The indicates that disassembling an alethiometer, adjusting the mundane clockwork controlling the three question-hands to add space for more, adding those more from another disassembled alethiometer, and reattaching the clockwork to the first, should work. It also implies that one should be able to replace the standard 39 symbols with others (or adjust the clockwork to add more) and get something perfectly functional with the new meanings. Obviously, both of those would be completely irresponsible things to try unless one had a way to make more alethiometers *cough*pentagon*cough* or was completely unable to use them in their current form.