Fanart
Various art I have done for webcomickers (and one fanfic author). (Most of these can be found duplicated at the relevant websites, but some webcomic artists are not on top of doing that - like me. I link to comics, not to fanart galleries, below.) Click for full sizes.
A Magical Roommate Fanart
(Gets its own section because I did a bunch of art for
AMR
.) The character of Linnea is based on me.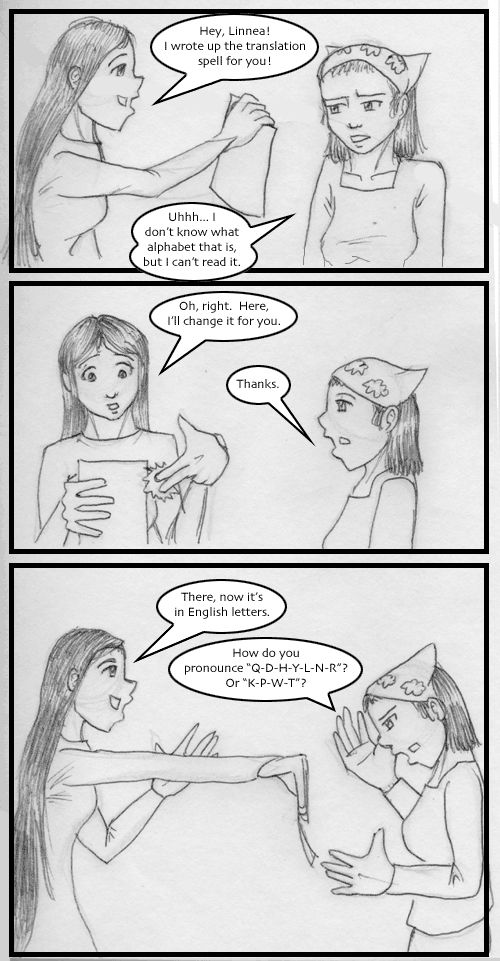 Aylia and Linnea (guest comic)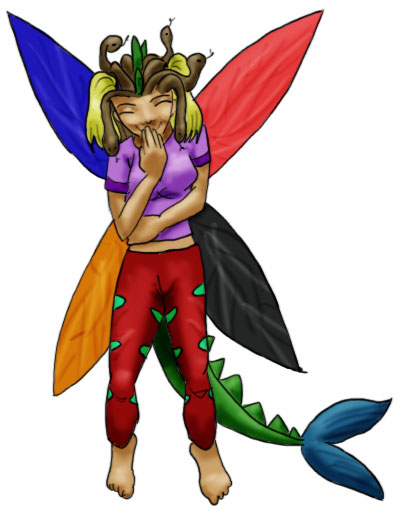 Carolynn ("No Such Thing")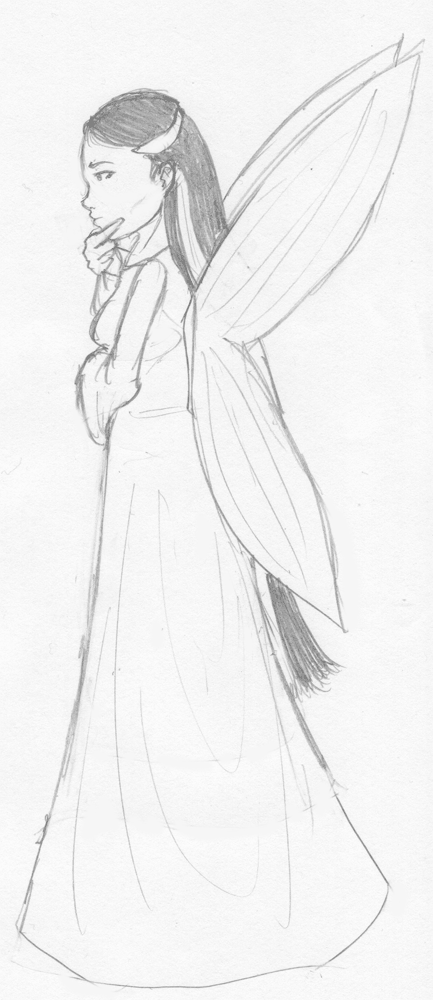 Elsseran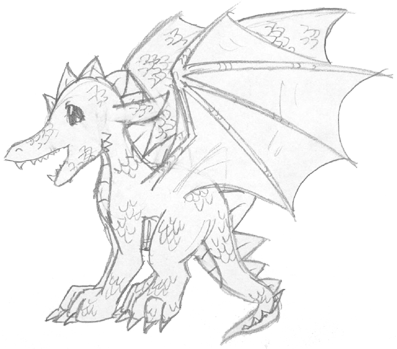 Gavin ("Scaly Baby")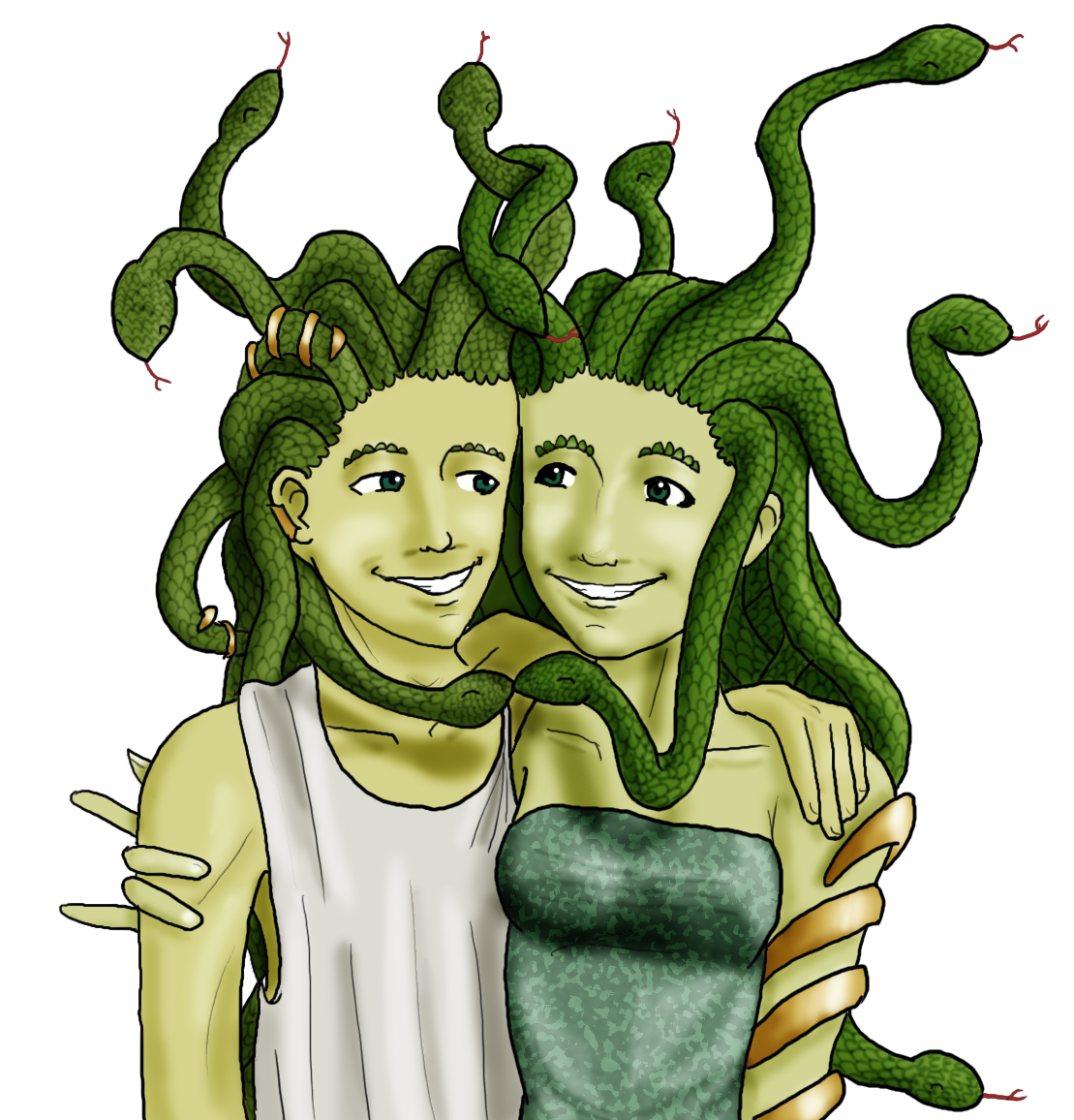 The Gorgon and The Other Gorgon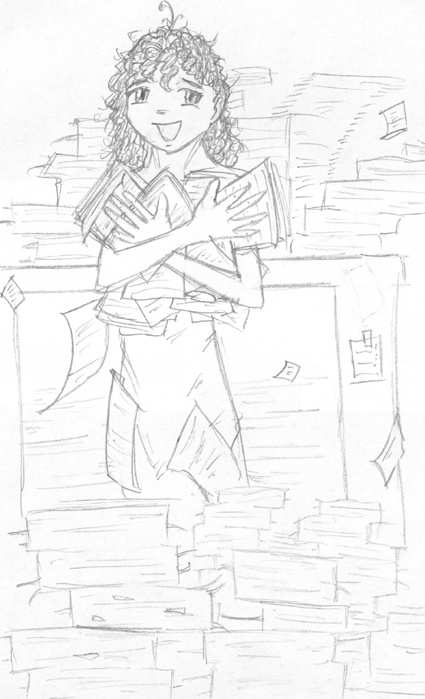 Kuralla ("Kuralla and Her Prophecies")


Linnea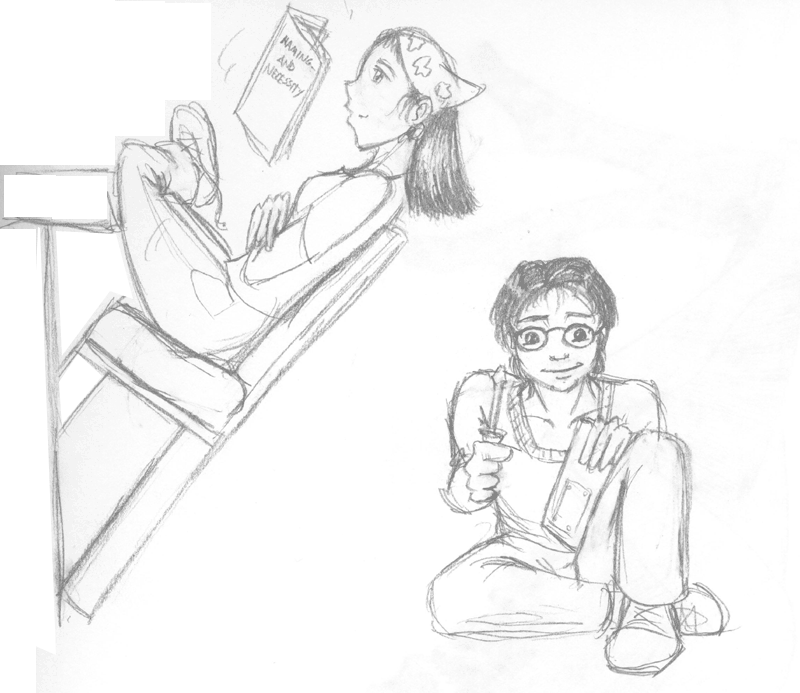 Linnea and Eric


Lullela ("Pretty Lullela")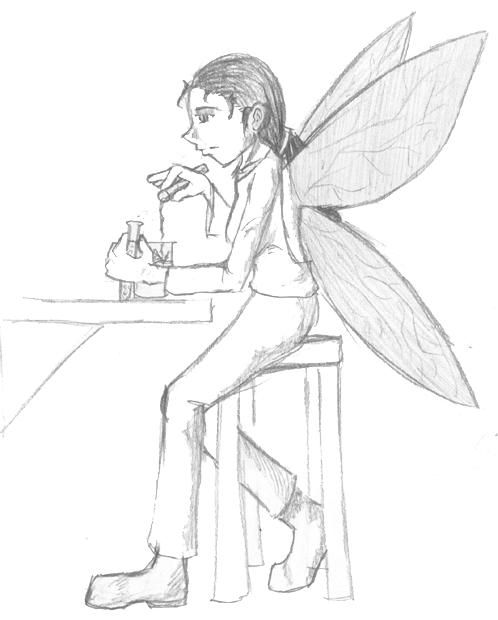 X ("Chemistry Fairy")
Other Fanart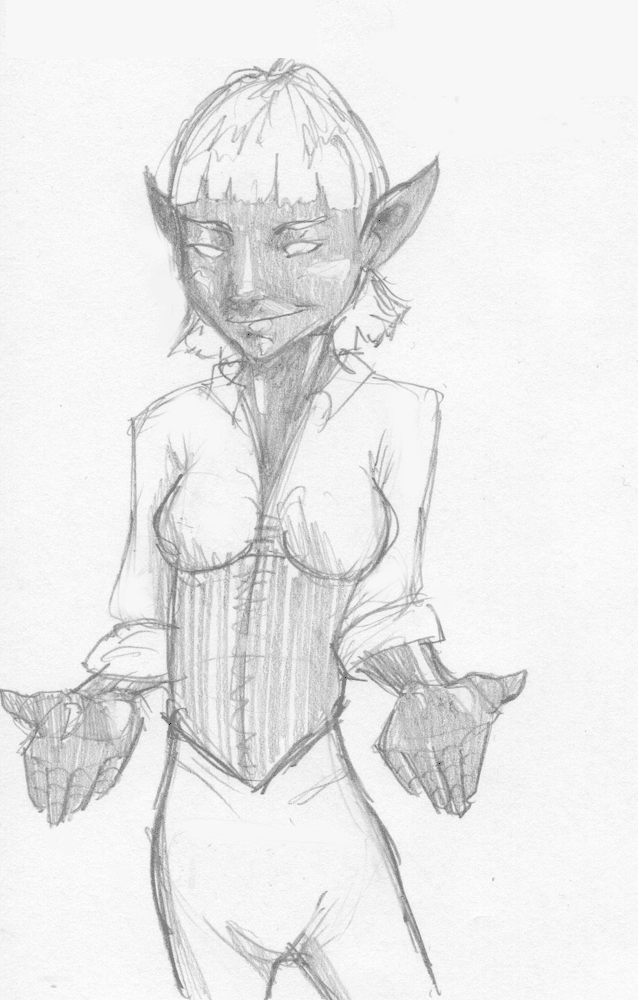 Arachne
, for
Yet Another Fantasy Gamer Comic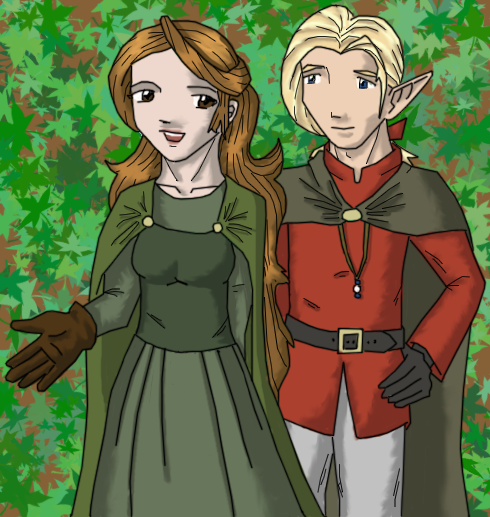 Bactine and Sangwine, for Lint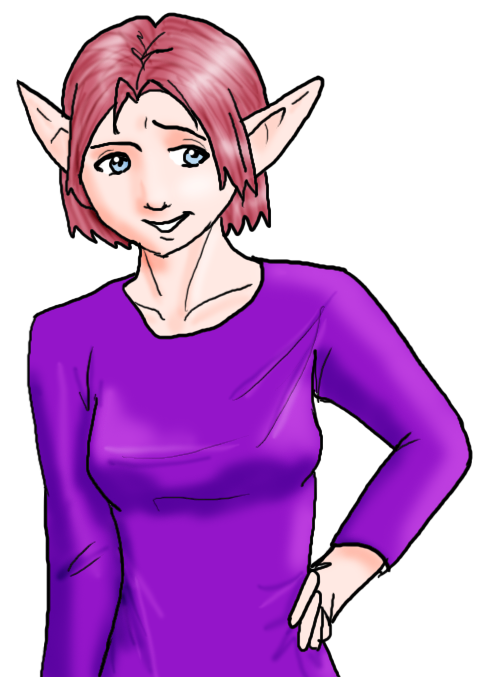 Crystal, for Bardsworth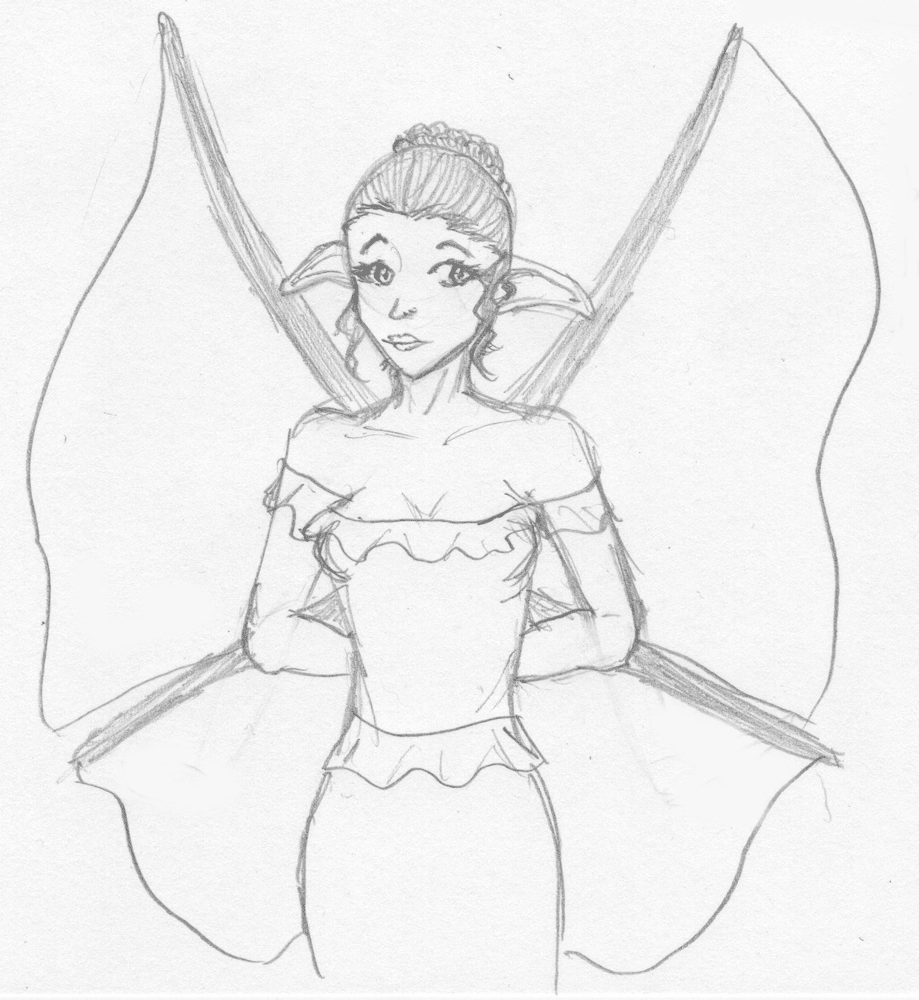 Fawn, for Bardsworth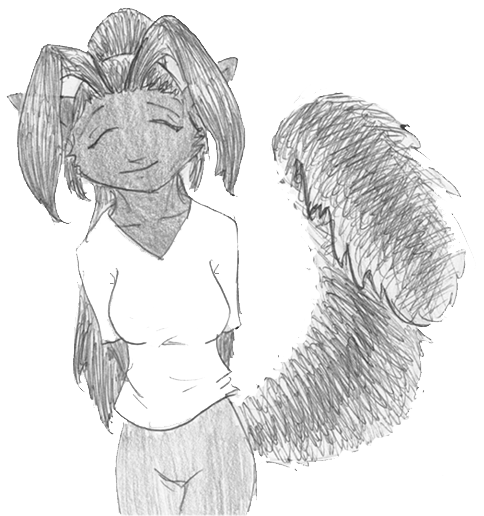 Grace, for El Goonish Shive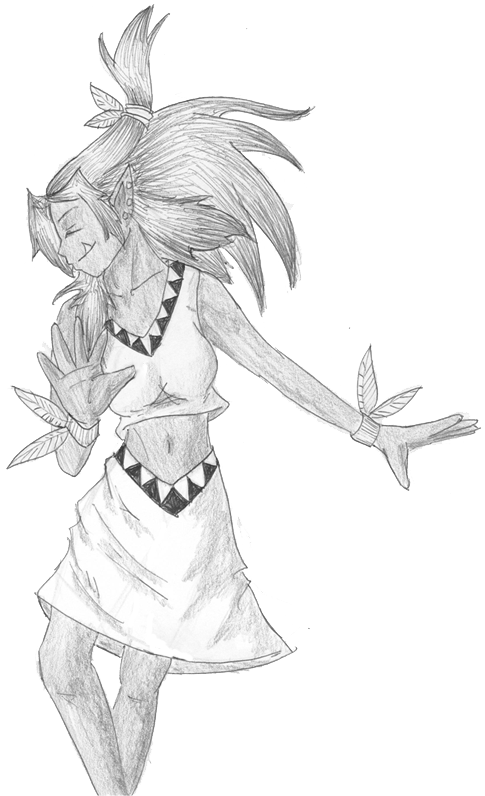 Grench, for Dominic Deegan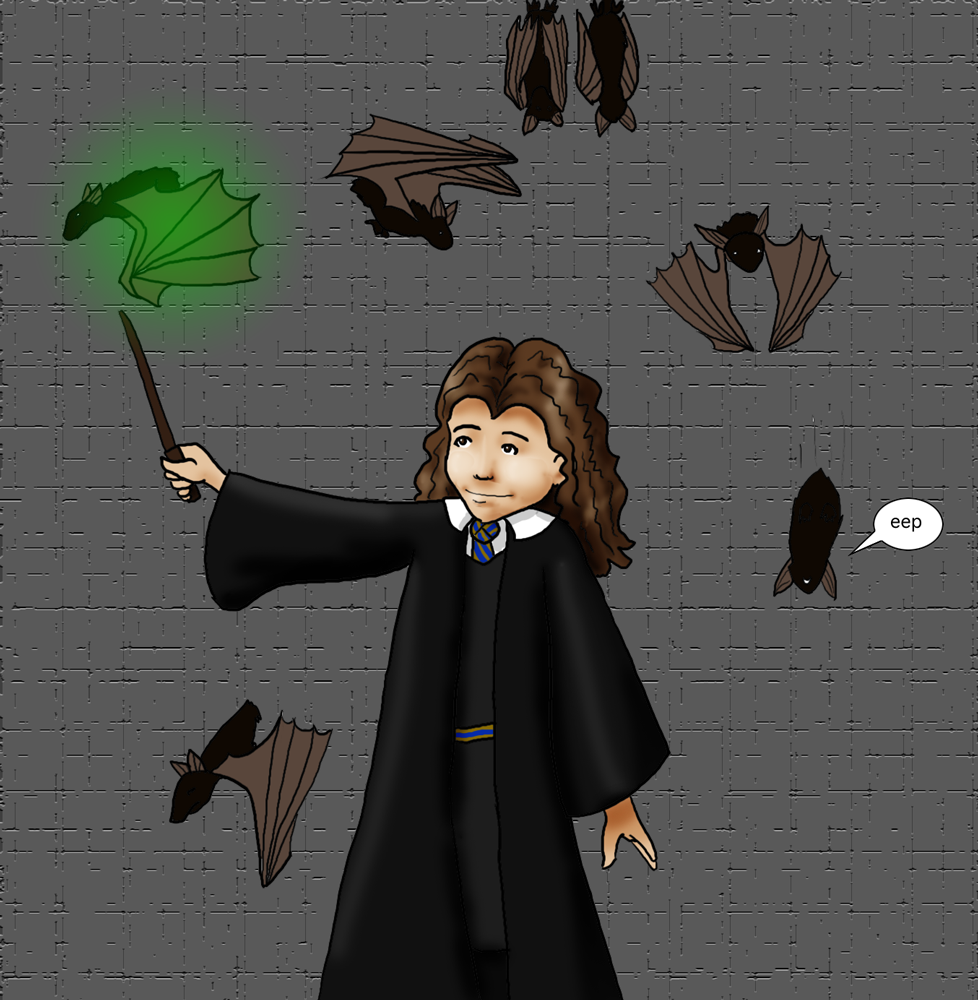 Hermione, for Harry Potter and the Methods of Rationality


Ivy, for Negative One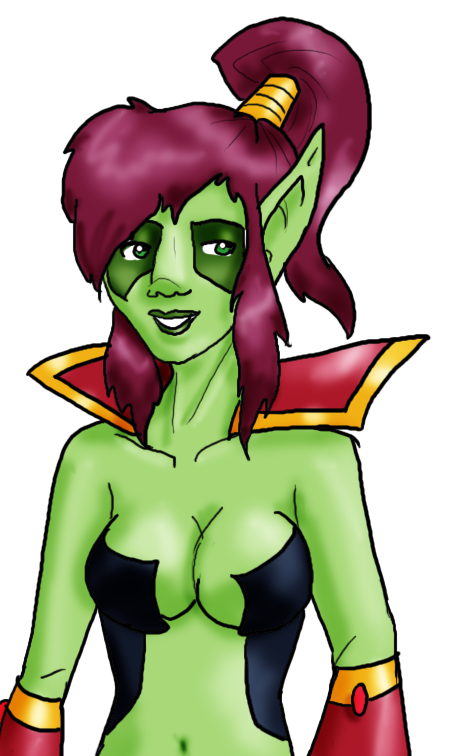 Benny, for Looking For Group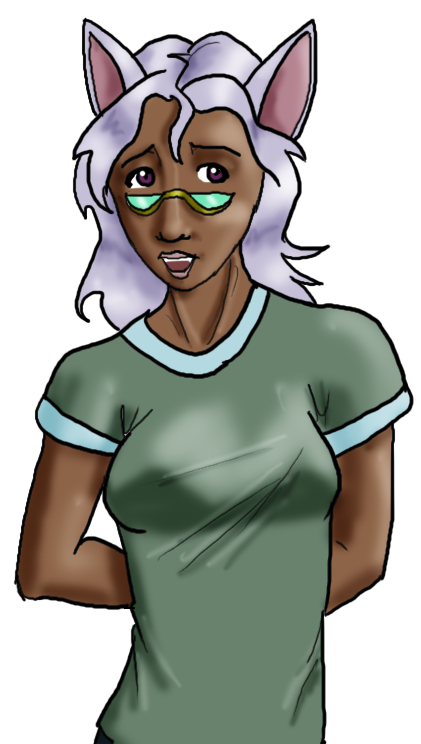 Marelle, for Flaky Pastry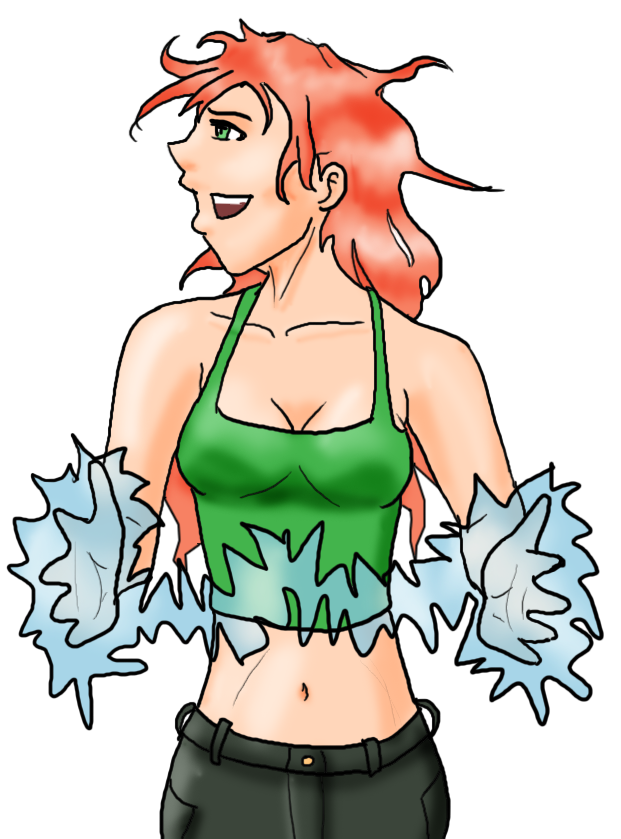 Sharon, for Thunderstruck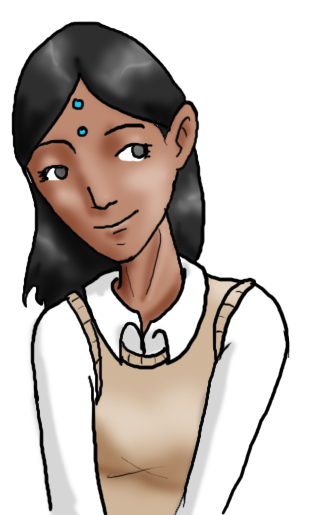 Suicide Fairy, for Gunnerkrigg Court

Unity, for Skin Horse